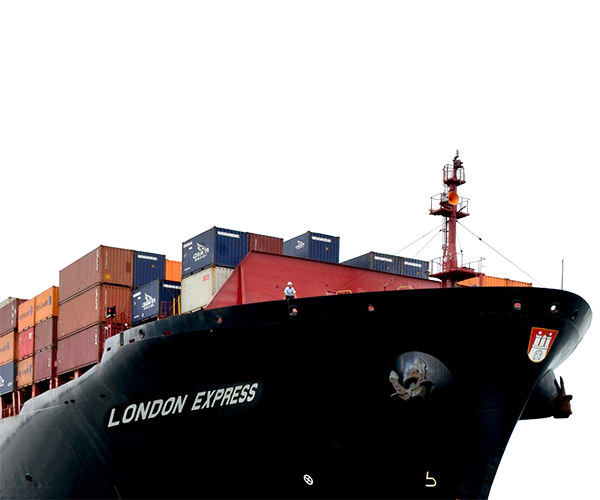 Supporting Logistics Improvements in Panama
50%
reduction in average customs clearance time
74%
increase in percentage of logistics surface area in use
Strong transport infrastructure and logistics services are important facilitators of international trade. They are particularly critical in Panama given its role as a logistics hub within Mesoamerica. Since 2014, the IDB has approved three Policy-Based Loans aimed at implementing reforms in the transport and logistics sector to address lagging customs clearance times, suboptimal use of infrastructure, and an institutional framework that was not fully aligned with regional integration protocols. The third loan in this series (PN-L1151) focused specifically on consolidating the institutional framework for transport and logistics and strengthening planning and trade facilitation processes.
It included implementation of the master plan for complete digitization of the National Logistics System, approval of regulations to simplify customs formalities and align with Central America's regional customs protocols, and consolidation of planning processes for an improved use of Panama's productive and logistical potential. By project completion, the average customs clearance time at the Paso Canoas border crossing—which accounts for more than 85 percent of outward freight to the region—was reduced by nearly 50 percent from the 2014 baseline.
Additionally, the percentage of ports able to export national agricultural products and the percentage of logistics surface area in use increased by 17 percent and 74 percent, respectively. Panama's performance on the Logistics Performance Index also increased by nearly 8 percent. For more information, see the project Project Completion Report.