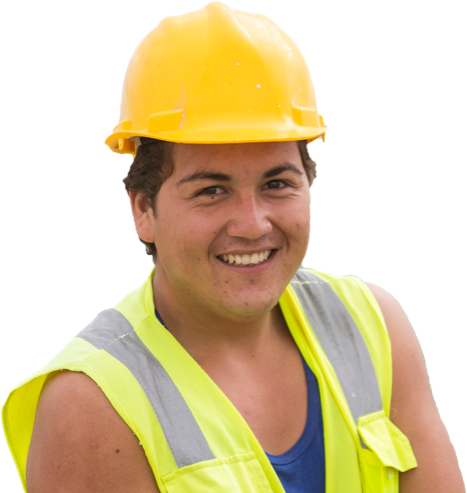 Supporting Disaster Preparedness and Response in Ecuador
11,000
victims provided with shelter
370,000
beneficiaries of rehabilitated water services
The Contingent Loan for Natural Disaster Emergencies in Ecuador (EC-L1216) was approved in 2014 to increase the availability, stability, and efficiency of contingent financing to deal with emergencies caused by natural disasters. It is part of the IDB's efforts to help Ecuador move from a primarily ex post approach to managing disaster and climate risks to one that integrates greater ex ante prevention, mitigation, and adaptation measures. In order to access the financial resources, the contingent loan requires the country to have in place a comprehensive natural disaster risk management program to make continuous progress in five key areas of risk management: (i) institutional and policy framework; (ii) risk identification; (iii) risk reduction; (iv) emergency preparedness and response; and (v) financial protection and risk transfer.
When a 7.8 magnitude earthquake struck Ecuador in April 2016, the country was able to access $160 million in financial relief from the IDB only five days later. This emergency financing helped relieve the extraordinary financial strain resulting from the earthquake and allowed the government to deploy a quick and effective emergency response, mitigating the negative impacts on human lives and material assets.
With IDB's financial support, the government of Ecuador managed to provide shelter to more than 11,000 victims who had lost their homes, remove debris and rubble from over 10,000 damaged buildings, rehabilitate water services for 370,000 beneficiaries, recover 90 percent of the electrical service six days after the catastrophe, repair 60 kilometers of roads and nine bridges, provide health assistance to more than 650,000 patients, and benefit 412,000 students with temporary classroom facilities. In addition, it supported the rehabilitation of five integrated emergency response centers (ECU-911) to restore the country's capacity to respond to emergencies. For more information on results under the program and lessons learned from its implementation, check out the project video or visit the Project Completion Report.