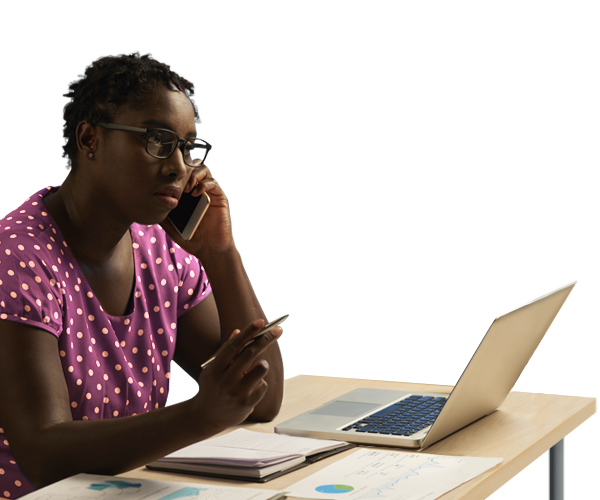 Fostering an Entrepreneurial Ecosystem in Jamaica
700
early-stage firms supported
20%
firms that received financial support
Together with the Development Bank of Jamaica, the IDB Lab supported the Jamaica Venture Capital Programme (JV Capital; JA-M1033) set out to foster an entrepreneurial ecosystem and link high-potential entrepreneurs with early-stage financing. This required building awareness, capacity, and connections among the different players involved throughout the enterprise development lifecycle, from entrepreneurs and universities to private companies and private equity and venture capital investors.
From 2016 to 2020, the program provided over 700 early-stage firms with business support and investment readiness training, about 20 percent of which received financing. To create a safe space for innovation, JV Capital also developed the National Business Model Competition in partnership with the private sector and universities. Over 3,000 students have participated in the competition, 40 formal businesses have been registered, and the 2018 winner become the first Caribbean entrepreneur to be selected by Startup Chile, one of Latin America's top accelerators (for more details on the competition see this 2020 case study).
The foundation laid by this project is now being taken to scale through an IDB loan (JA-L1085), further strengthening Jamaica's entrepreneurial ecosystem and leaving the country better equipped to innovate in the face of new challenges brought by the COVID-19 pandemic and ensuing recovery.