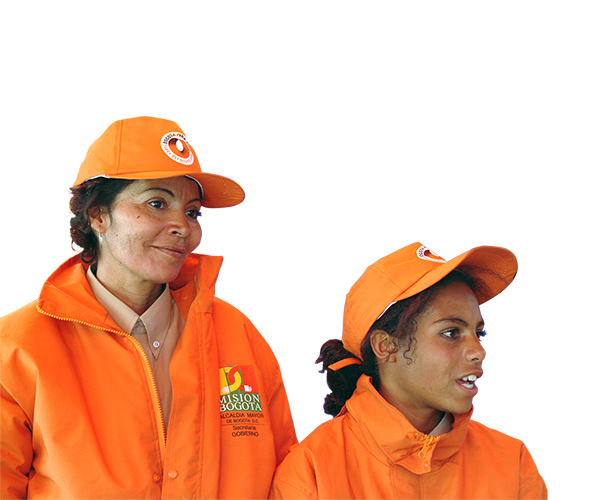 Strengthening Transparency and Accountability in Colombia
8,000
officials participated in training activities
3,000
citizens engaged in regional supervision
Transparency and integrity within public institutions is essential to effective management and citizen trust in government. From 2011 to 2018, the IDB supported the Office of the Attorney General (OAG) in Colombia (CO-L1098) to improve transparency in public management and regulatory compliance. The project focused on strengthening the OAG's preventive system, increasing levels of regulatory compliance, and increasing citizen oversight. The OAG plays a critical role in Colombia's public control system, with responsibilities that range from monitoring public sector employee conduct to ensuring transparency and access to information.
The project included actions to strengthen the comprehensive prevention system and foster effective social control against corruption to place greater emphasis on the preventative as opposed to the punitive functions of the office and to enhance the culture of lawfulness and citizen oversight. The project supported six subnational locations and two national agencies with enhancements in information systems, trainings for staff, and enhanced citizen participation mechanisms to foster improved compliance with regulatory norms.
By project completion, more than 8,000 officials from OAG and other public entities and interested groups participated in training and socialization activities, supporting an improved culture of compliance. The six subnational locations monitored saw improved compliance, with the Municipality of Yopal, for example, experiencing a more than 270 percent increase in its rate of compliance, reaching 74 percent in 2017. Involvement in citizen participation mechanisms also increased, with nearly 3,000 citizens engaging in regional supervision, and other citizen participation actions—many of which started as pilots and were then institutionalized in a formal resolution. For more information, visit the Project Completion Report.