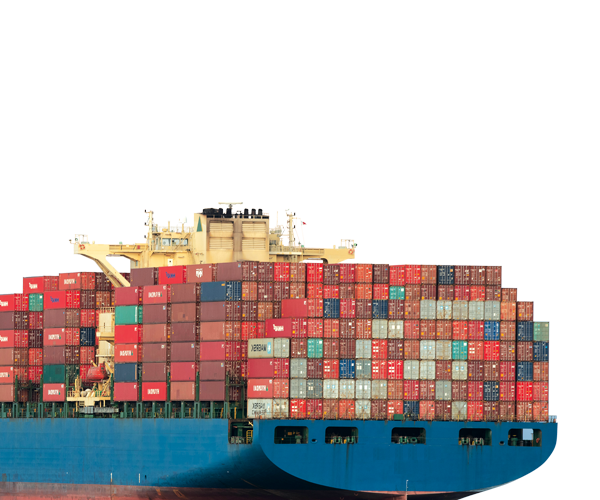 Improving Port Infrastructure in Argentina
100%
increase in volume of containers
214%
increase in revenues
Strengthening port infrastructure is key for boosting trade. To this end, IDB Invest financed the Terminal Zárate project in Argentina (AR3901A-01), which expanded and upgraded this port, which is more than 100 years old, to alleviate pressing bottlenecks and capture strategic market opportunities in the automotive sector. As a result, Terminal Zárate is now a leading port terminal in Latin America specifically designed as an automobile handling and distribution center for import and export operations, which is a decisive factor in its competitiveness.
This specialization has helped deepen trade ties with Brazil, as Argentina is the main foreign market for the Brazilian auto industry and vice versa. Furthermore, by expanding its container-handling capacity, the port was able to capitalize on the global trend toward containerization. It can now handle more shipping containers, from more clients, more efficiently. The port doubled the volume of containers and vehicles handled from 2009 to 2017 and has also exceeded targets in terms of production levels, job creation, foreign exchange generation, and revenues, which increased by 214% during the 8-year period.
Terminal Zárate is continuing its growth trajectory with a second expansion project financed by IDB Invest in 2017 underway 12068-01 (Terminal Zárate Expansion Program). Thanks to its increased capacity, the port is now well suited to handle cargo, such as renewable energy equipment, and has become a point of entry for wind turbines that feed many of Argentina's renewable energy projects.